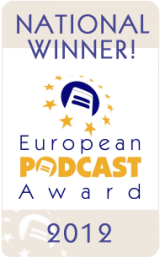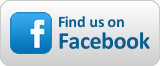 FrequencyCast UK - Show 98
The show notes to go with Show 98 of our technology radio show.
Listen to, or download, FrequencyCast Show 98 (31 mins)
Show 98 NEWS
Here's a look at the news stories covered in Show 98:
Save BBC Three: You'll no doubt be aware of plans for the BBC to scrap popular channel BBC Three, making it an online-only service from next year. Well, the campaign to save the channel is in full swing – T-shirts, letters to MPs, Stephen Fry and a petition with over 220,000 e-signatures – There's even a song... Show your support at savebbc3.com



4G from EE: EE has dropped the entry level price for its 4G data service from £19 to £14 a month. This was announced in the same month as another 12 towns have been switched on to the faster mobile data service. EE is also set to bring out a budget 4G phone, dubbed the Kestral in the coming weeks to stimulate demand for faster data on the move.


Office Portable: Microsoft Office is finally available for the iPad. The app is free, but to be able to create documents, you'll need an Office 365 account. The iPhone and Android version of Office has now become free – no subscription required for creating Word or Excel documents on the move. Files are stored on Microsoft's OneDrive cloud solution


Local telly for London: London Live, the new TV station for the capital, launched on the 31st of March 2014. The channel offers over 5 hours a day of live news and current affairs, plus a range of new shows, and London-themed content. In the London areas, you'll find this on Freeview channel 8. It's also on Sky and Virgin


Wi-fi Ironing: Out Now – Hot on the heels of the iKettle, it's the I-ron... the world's first wi-fi iron. Analyse creases with the9 megapixel camera, auto-adjust based on material density, control from your smartphone and set an alarm to wake up to the smell of fresh linen. Well done to Firebox for this year's April Fool


Snippets: Some other snippets: Kids channel Pop has been added to the Freeview lineup. Sky is set to launch a download-and-keep movies service as a challenge to iTunes-like services, and version 1.2 of the Freesat has just been released


And Finally: A mere 15 years since the first MP3 players were released, the UK is set to update its copyright laws – If the changes are approved, from June, you'll legally be allowed to rip music or video from CDs and DVDs that you own, and copy them to your media devices for personal use. Finally, you can start adding music to your empty smartphones and media players. Be warned though – the updated law means that should you sell your CDs or DVDs, you'll be required to destroy the electronic version and all backups.


FEATURE: Voyage to the Comet Bennu
Want to get your name sent into space, and get a free certificate? Get your name on the comet Bennu
FOCUS: Radio Caroline 50th anniversary
We're on the Essex coast in Walton-on-the-Naze, to celebrate the 50th anniversary of Radio Caroline.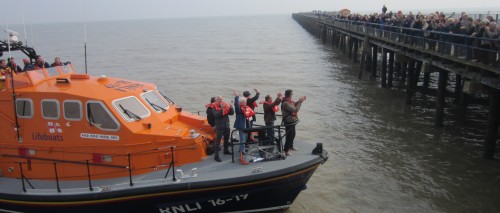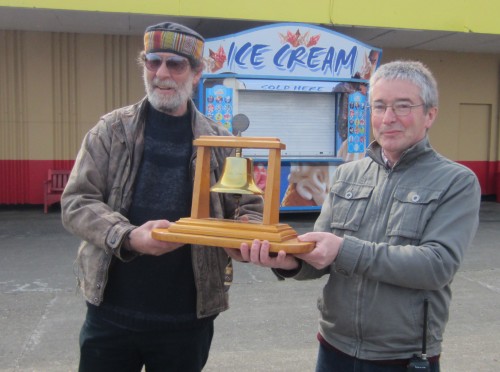 Captain Campbell and Jim 2E0RMI with the Caroline Bell
FEATURED: Amateur Radio Special Station
We chat to Charlie M0PZT about operating the amateur radio station GB5OR, to celebrate 50 years of offshore radio.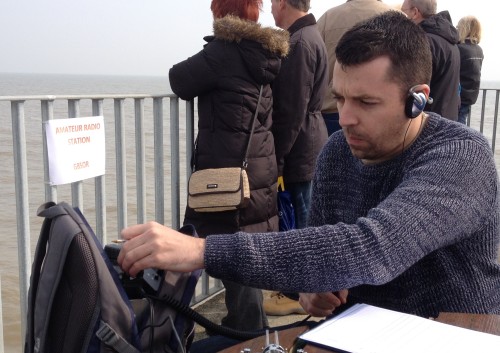 Charlie M0PZT on GB5OR
FEATURED: Ayegear Technology Jacket
A stylish way to carry your tech and beat the budget airlines luggage limits. Find out more at www.ayegear.com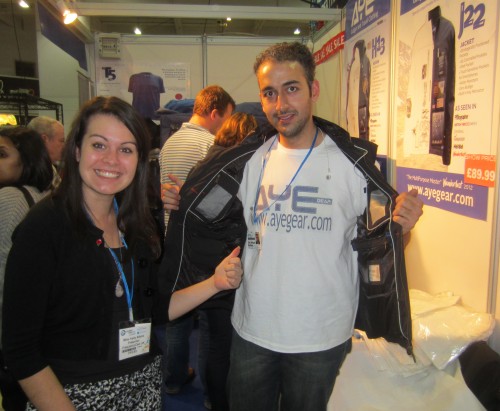 Kelly, with Zane from Ayegear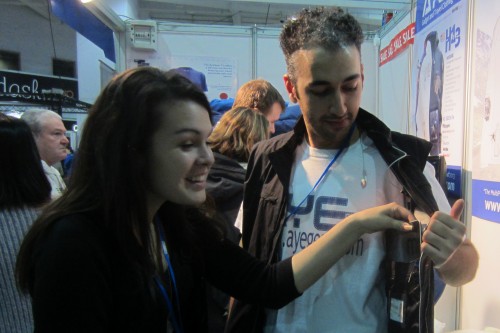 Kelly, having a rummage in an Ayegear jacket
FEATURED: Back 2 You Car Tracker
Technology to track a car - made simple without a subscription. More at back2you.com
Please Use Our Amazon Store!

When you're shopping at Amazon please use the link frequencycast.co.uk/amazon - It won't cost you a penny more, and shopping via our Amazon shop helps to pay for our running costs!
Cast 98: Interaction
Thanks to everyone who got in touch with us since the last show. In this show, we respond to the following mails and calls:
BBC iPlayer outside the UK
The first message comes in from Nick Fletcher...

"Here's a little expat trick for bbc iplayer, as the beeb still will not let licence payers view outside the UK."

Sorry, but we've had to renmove the detaiils. Harsh, I know, but it's the rules! Nick continues:

"I do wish the BBC would get with it as a simple authentication such as licence payer number and post code for those outside the UK would be able to use." I had the following email from the BBC on the subject:"

"I understand that as a UK TV Licence holder, you would like to be able to access BBC iPlayer whilst outside of the UK. Unfortunately it is not possible for you to access television programmes on BBC iPlayer from outside of the UK. The system uses Geo-IP technology to identify where someone is situated based on the location of their ISP. This ensures that only internet users in the UK can download and enjoy television programmes on BBC iPlayer. Strict rights agreements mean that television programmes on BBC iPlayer are only available to users in the UK. Whilst we would like to provide access to UK residents travelling abroad, regardless of whether or not a person pays a UK Television Licence, legally we cannot make content available outside of the UK."

So, now you know!
Powerline vs Broadband
Following on from our piece in Show 97 about Windows 7 vs Windows 8, Shaun got in touch:

"With regard to Windows 7, I would advise people to be careful when purchasing through, for example ebay as there is a plethora of illegal copies circulating through various channels and there is a risk that unwary buyers may compromise their computers as a result."
Solid State Hard Drives
Matt Findlay asks:

"I'm looking to get a new laptop and want some information on Solid State Drives. These bump up the price quite a bit for a lot less storage than normal drives."

Solid State Drives (SSDs) have no moving parts, unluck a traditional magnetic hard drive. A PC or Mac with an SSD boots faster, launches apps faster, and has higher overall performance - there's also no disk fragmentation - However, HDD are cheaper and larger. For a desktop computer, look at a small SSD for the operating system, and an HDD for data storage - best of both worlds.
High Quality Audio
Nicholas Skippins asks:

"Hi Kelly and Pete. I hope that you do something special for your 100 Frequencycast which is coming up in June?"

" In one of your shows please could you focus in on the new audio format High Fidelity Blu-ray Pure Audio. Like what are the pros and cons. Also you could take a look back at the other high quality audio formats that promised high resolution audio like DVD Audio and SACD that we had quite a few years ago."

Like us to cover HD audio? Let us know!
Got a comment or question? You can leave us a voicemail by calling 020 8133 4567 or sending us a message. We'd love to hear from a few more of you, so please get in touch and say "hi" - our shows are driven by your feedback - So talk to us!
Want new shows as soon as they're released?
Get FrequencyCast shows automatically, as soon as we've finished them:
Got iTunes? Add FrequencyCast to iTunes


Otherwise, use Juice or another podcatcher to subscribe to our show feed.
Our feed address: https://feeds.feedburner.com/frequencycast