iRobot Vacuum Cleaners Explored
We take a look at a third-generation domestic droid that takes away the hassle of keeping your home tidy. As part of our coverage of Gadget Show Live 2011, we took a closer look at the iRobot Roomba.
Hands on with the iRobot Roomba
Carl and Pete from FrequencyCast were at Gadget Show Live 2011 in Birmingham looking at the latest tech gadgets. We caught up with Clive Bunyard, the UK Sales Manager for iRobot:
Listen to FrequencyCast's Interview with Clive Bunyard from iRobot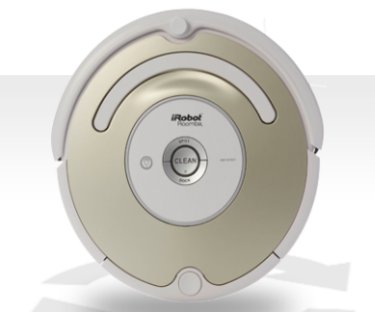 As we discuss in the interview, robotic cleaning technology has move on since the first automatic vacuum cleaner appeared on the market a few years back. Machines from the iRobot range are now affordable and powerful, and don't suffer from problems such as damaging furniture or falling down the stairs. They can learn to navigate around obstacles (and cats), and when they see a particularly dirty patch, they can detect this and go into a Spot Clean mode. When the battery gets low, they're able to return to the docking unit on their own, for a power top-up.
From the demo we saw, these were impressive little units, and these are products that we'd like to return to again, perhaps in a future podcast. Listeners - If you'd be interested in us reviewing this in more detail, please let us know.
Here's the iRobot in action, navigating its way around furniture, without damaging itself or the furniture.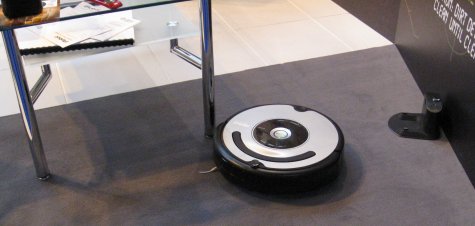 A close-up of the iRobot: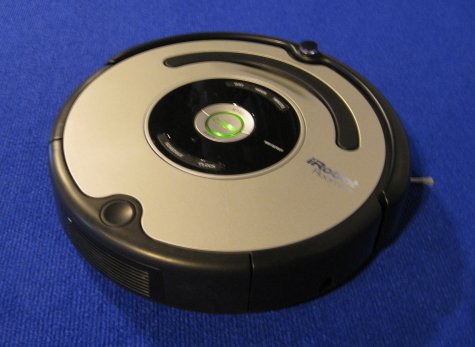 For more on the iRobot range, go to www.irobot.com
Listen to FrequencyCast's Interview with Clive Bunyard from iRobot
Related Links: