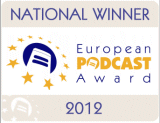 Gadget Show Live 2013 - FrequencyCast Report
The FrequencyCast team was at this year's Gadget Show Live at the NEC in Birmingham. Here, you'll find our special audio and video reports from Day One of the UK's leading consumer tech show!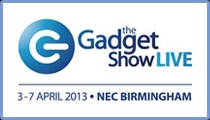 Pete and Kelly were at Gadget Show Live in Birmingham on the 2nd of April 2013. We've just completed our audio and video reviews of the first day at Gadget Show Live, and they're available for you now!
Kelly and Pete have had lots of fun at the show, working hard (on your behalf, of course), to see what new tech is on offer, get hands-on with the latest gadgets, and keep an eye out for must-see things at this year's show.
If you went along to this year's show, we hope you had a great time!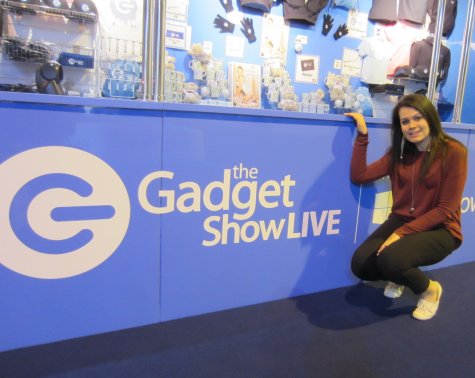 Audio Reports
FrequencyCast - Gadget Show Live 2013 Audio Special Report (12 mins)
Listen to FrequencyCast Show 87 - Featuring Gadget Show Live 2013
Video Report
More photos and interviews from GSL 2013 coming soon!
Related Links: