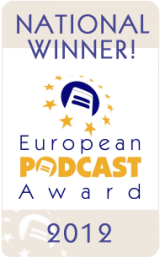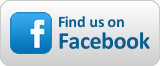 FrequencyCast UK - Show 90
The show notes to go with Show 90 of our technology radio show.
Listen to, or download, FrequencyCast Show 90 (31 mins)
Show 90 NEWS
Here's a look at the news stories covered in Show 90:
Five BBC HD Channels: The BBC is set to launch 5 new HD channels by early 2014. These will be BBC News HD, BBC Three HD, BBC Four HD, CBeebies HD and CBBC HD. These will be available on all platforms that carry HD channels - including Freeview, using space freed up after the digital switchover. Good news for HD lovers, but 3D TV fans be aware that the BBC has announced it will drop production of 3D content, due to lack of public interest.


£10 Sky Media Box: Fancy a streaming HD media player for your TV? In the same month as Google's announced its TV streaming dongle, Sky has released the Now TV Box - It's basically the Roku... but at a stunning price of £9.99 inc postage. This gives to you subscription=free access to catch-up TV and a selection of apps. You can also use it to get paid content from Sky, plus day-pass access to Sky Sports. At under a tenner, this is a must. Get it now: Now TV Box





o2 4G Launch: O2 has announced the launch date for its high speed 4G data service. With a price tag of £26 a month, £5 more than EE, the new service launches in London, Leeds and Bradford on the 29th of August.


Poor Wii-U: Sales for Nintendo's Wii-U continue to disappoint - with a dismal 160,000 units being sold in the last three months. A lack of decent games is being blamed, and in July, Asda announced it would pull the new console from its shelves, whilst continuing to sell X-Box and PS3


TalkTalk TV Success? TalkTalk has had a rather better three months, as it's reported that it's gained 160,000 new YouView customers which boasts access to Sky Sports and Sky movies without a dish, as well as a new Karaoke channel. More: TalkTalk TV





Sony DVD vs Freeview: July was a bad month for owners of some Sony DVD recorders, as they lost access to Freeview. Blamed on faulty broadcast data, there is a simple fix which you can find on the Sony Community Forum. If you're still affected, let us know.


And finally: Dropped your phone down the loo? Buy a Rescuetec! A bag of chemicals 700% more effective than a bag of rice for removing moisture from your tech.

In related news, boffins at University of the West of England have invented a way to charge your mobile using urine... so dropping your phone down the loo may find its way into the manual!


Getting Ready for BT Sport
BT Sport launched at 6pm on the 1st of August 2013. For our summary, and our interview with BT, see our BT Sports Page.
For the latest offer on getting BT Sports, BT Infinity or BT Broadband, click here: BT Offer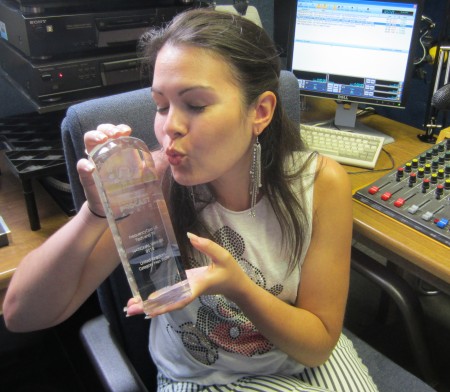 Kelly, in the studio, with the FrequencyCast Award
FEATURE: BT Cloud
At our local coffee shop, Pete showed Kelly what BT Cloud has to offer. 50GB of storage, free with BT Broadband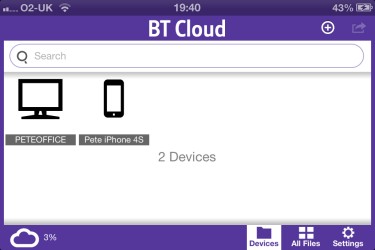 Discussed: Fitness Tech Update:
Out at the beach, Kelly and Pete explored some updated fitness gadget tech, and some weather apps: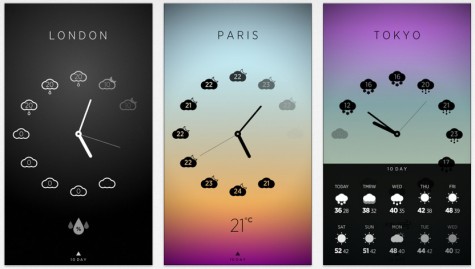 Climate Clock - Available on iTunes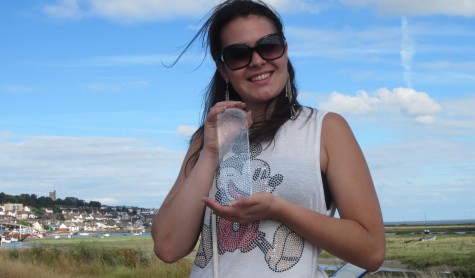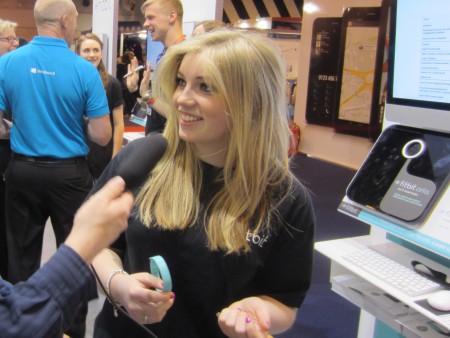 Jess from Fitbit
APPS OF THE MONTH:
The three apps featured in Show 89:
First Look: Google ChromeCast
We took a first look at the $35 device that may get Google onto the world's TV set. Details here: Google ChromeCast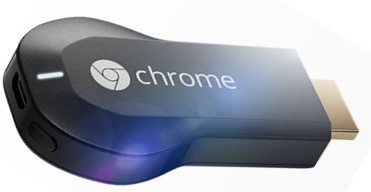 Please Use Our Amazon Store!

When you're shopping at Amazon please use the link frequencycast.co.uk/amazon - It won't cost you a penny more, and shopping via our Amazon shop helps to pay for our running costs!
Cast 90: Interaction
Thanks to everyone who got in touch with us since the last show. In this show, we respond to the following mails and calls:
Ouya Games Console:
Sam Johnson asks:

"I am interested in the Ouya games console. Have you got an opinion on the system and maybe where it fits in the living room."

This is the $99 games console that runs the Android OS. It;s a little similar to OnLive, which didn't really catch on. Lukewarm reception - cheap feel of the hardware and lack of decent games. Sam also asks:

"Also not all of your listeners like my self know about armature radio maybe you could do a show or special realise explaining the basics "

Sure - Check out this new video to find out what amateur radio is all about, and how Kelly got her licence:
Planned Obsolescence:
Jeremy say:

"Re. your piece on planned obsolescence - I would not be too hard on the manufacturers, after all would you want to pay the additional cost/complexity of making an iPod for instance with a removable battery - when many people do upgrade gadgets every few years anyway? Having a sealed unit will also improve reliability, and fitting a removable battery into something so thin may have issues on how robust the device can be. I would worry move about devices which deliberately stop working after so many prints or whatever... but, remember with later printers, taking the toner out and giving it a good shake may give you another few hundred pages."

Geoffrey Miller got in touch to say:

"I was interested to hear your comments about Planned Obsolescence, but I think you are wrong in your attribution of the problem to deliberate design. Instead, you ought to blame the green lobby, who have forced upon us lead-free solder in current electronic products under the Reduction of Hazardous Substances rules. Modern lead-free solder behaves like the Tin Soldiers of a bygone age, in that it develops whiskers, which create short-circuits across the tracks on a printed circuit board. My experience is that it takes a little over three years for this to happen, after which it kills the product. That seems to correspond exactly with your own report. You might like to have a look at this article: Lead-free Solder - A train wreck in the making
Darren Sandy Sanders posted on FrequencyCast UK Tech Podcast's timeline:

"Hi you said to tell you about Planned Obsolescence it seemed odd at the time I used to have atop up TV box I had it for about 3 years well the place I was working at the time nr Clacton was not getting a fantastic signal and did not pick up all the channels at the time so I cancelled my subscription about two days later the box died strange or what who knows why !!"
Free wi-fi in Belgium:
A handy tip from Nick Fletcher:

"This is kind of 'off topic' but just thought I would let you know that if any of your listeners are in Brussels the BELGCOM network has plenty of WiFi sites and supports the FON network. As BT Option 3 user in the UK my @btinternet.com credentials work a treat."
Laptop RAM Upgrades:
Paul Gulliver posted on FrequencyCast UK Tech Podcast's timeline:

"Your advice on a recent podcast regarding adding extra memory to a laptop was great, never realised it was so easy to do. Just upgraded my Asus N53J from 4Gb to 8Gb and the improvement is unbelievable, I use the computer for photo processing and "stacking" using Zerene stacker and that is very memory intensive. Thanks for the advice."
Got a comment or question? You can leave us a voicemail by calling 020 8133 4567, or sending us a message. We'd love to hear from a few more of you, so please get in touch and say "hi" - our shows are driven by your feedback - So talk to us!
Want new shows as soon as they're released?
Get FrequencyCast shows automatically, as soon as we've finished them:
Got iTunes? Add FrequencyCast to iTunes


Otherwise, use Juice or another podcatcher to subscribe to our show feed.
Our feed address: https://feeds.feedburner.com/frequencycast