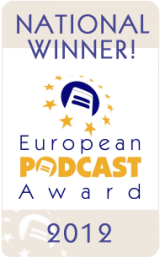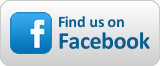 FrequencyCast UK - Show 91
The show notes to go with Show 91 of our technology radio show.
Listen to, or download, FrequencyCast Show 91 (30 mins)
Show 91 NEWS
Here's a look at the news stories covered in Show 91:
4G Interference? The promised switch on of 4G base stations is start this month, with 20 cities and towns starting. Leeds, Bradford and London seem first. How badly will this impact Freeview reception? Filters at the ready as we watch closely to see what impact the new data network will have on the country's Freeview. More: 4G Freeview Interference


Sky Box with Wi-Fi: A new version of the Sky+ HD box has been launched that includes built-in Wi-Fi, ending the need to run long cables to your router, or mess around with a pair of home plugs. Sky's also made available something called an On Demand Connector to allow existing boxes to use Wi-Fi. If you've never connected your Sky+ box to broadband before, the connector is free to existing customers. If you've had to run cables around your house to make this work, Sky cheekily won't get you the free adapter that other customers get - you'll have to pay £21.50 to go Wi-Fi.





Free 4G from 3: Unlike EE, o2 and Vodafone, mobile broadband firm 3 will start offering unlimited 4G data at no extra cost from December. Initially available in 3 cities, this will increase to 50 by the end of next year. We're wondering if they'll be changing their name to 4...?


New Nintendo Handheld: When we first saw this, we assumed it was an early April Fool's joke, but it seems it's real, and it's out next month. Called the Nintendo 2DS, the unpopular headache-inducing 3D mode has been dropped - as has the hinge. It looks very odd compared with previous models. What's not odd though, is the price. £109 - half the price that the 3D version had at launch.





Tesco Tab: Tesco's plans for world domination continue, as news of a Tesco Tablet is released. Expect a £100 Android-powered Tesco tablet by the end of the year, no doubt pre-loaded with their Blinkbox movies offering, plus banking and shopping apps.


BT Sport and Virgin: Since our last show, a deal's been done allowing Virgin to show BT's new sports channels, BT Sport. The channels are free to those on Virgin TV XL, otherwise £15 a month. Details here: BT Sport on Virgin


Smart Watch: The year of the Smart Watch continues with the release of the Cookoo - This Bluetooth watch pair with your Apple device, notifies you of missed calls and messages, lets you trigger your phone camera remotely, and offers a one-button Facebook check-in. Price, £100 - See the Cookoo Smart Watch on Amazon. Android users don't despair... instead, watch this space for news of the Samsung Galaxy Gear Smartwatch!


Windows 8.1: Use Windows 8? October 17th sees the release of Windows 8.1 - featuring a re-think of the Start screen with different tile sizes, a global search, built-in cloud storage, and the return of the Start button. I can tell you're excited!


And Finally: "No entry for heavy goods vehicles. Residential site only". That's what Swansea council sent off by email to get translated into Welsh. When the local roadside sign was finally erected, it actually said "I am not in the office at the moment. Send any work to be translated". Where's the Bablefish when you need it? See the picture here: E-mail error ends up on road sign (BBC News)


Be Less Dog - o2 TU Go
Just whattheheck is this ad all about? Kelly and Pete are still baffled, but it was a worthy discussion. Here's the ad:
The key product that o2's pushing with this ad, is o2 TU Go - The service that lets you get your calls, texts and voicemail on multiple devices.
Find out more here: o2 TU Go
FEATURE: Raspberry Pi Explored
The Raspberry Pi has featured on our show several times. In this show, Kelly puts ours in a box without breaking a nail, before the main feature.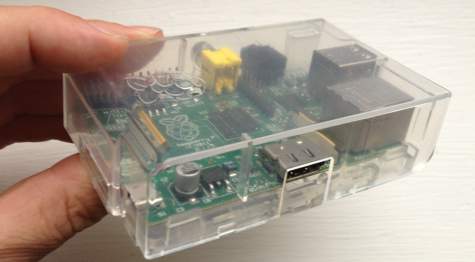 At an event held at Bletchley Park by the Radio Society of Great Britain, Pete caught up with Pete Wood, one of the Raspberry Pi team at UK distributor RS Components.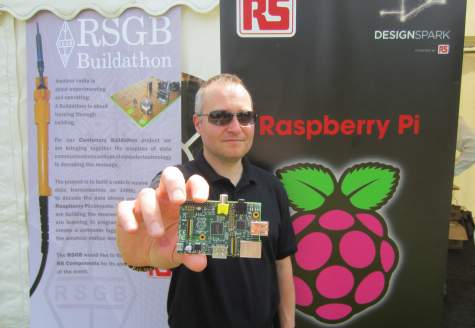 Discussed: Leap Motion Controller
We look a look at the Leap Motion Controller, the revolutionary new gadget that supports hand-gestures to control your PC - check out the following YouTube clip: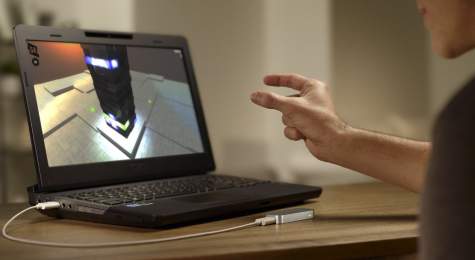 Reviews are mixed, but it's an impressive piece of technology - See the product, plus some user reviews here: Leap Motion Controller on Amazon.
Please Use Our Amazon Store!

When you're shopping at Amazon please use the link frequencycast.co.uk/amazon - It won't cost you a penny more, and shopping via our Amazon shop helps to pay for our running costs!
Cast 91: Interaction
Thanks to everyone who got in touch with us since the last show. In this show, we respond to the following mails and calls:
BT Sport and Sky:
Pete The Gas asks: "Can I run BT Sport in conjunction with my existing sky set up?"

Yes. BT Sport is available on Sky channels 413 and 414 (it's free if you get your broadband from BT, otherwise it's £12 a month).
BT Infinity over Ethernet:
Another BT Sport question, and this one's from Mark Kerridge: "I'm keen to get BT Sport HD using BT Infinity, but it seems that BT mandates I connect my Vision box to my router via an Ethernet cable. That set-up to us is not practical as the router is in a different room to the set-top box. At the moment, we are using the BT supplied Powerline adapters. Why is there an issue with BT Sport?"

This is an interesting one for those with a router that a distance away from the Hub, BT will supply a long Ethernet cable for free, but for many, a long cable run isn't ideal. Many of the new channels that BT offers are over Broadband not from a TV aerial, and for HD, lots of bandwidth is required. HomePlugs (that transmit over a home's main wiring) may not have enough throughput for HD. It seems that for many, HomePlugs work fine, but not for everyone. Distance, make of HomePlug, plus the quality of mains wiring, can all affect speed. For this reason, it seems that BT don't support their online channels over a HomePlug, and they recommended a wired Ethernet connection. Just because HomePlugs aren't supported, doesn't mean they don't work!
Wi-Fi Password:
We had a podline call from a listener struggling to pair a Nook eBook Reader with a BT Home Hub 3. The caller is being prompted for the Wi-Fi password. Take a look on the back of the Home Hub 3 for the "wireless key"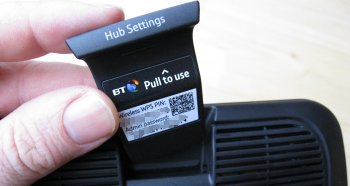 Watching The Grid:
Peter Howav says: "I heard your latest show, and had to write in to say I was watching Terrestrial Freeview while a thunderstorm was rumbling around here in Medway and the picture and sound was rock steady! He also sent us a link to Gridwatch: www.gridwatch.templar.co.uk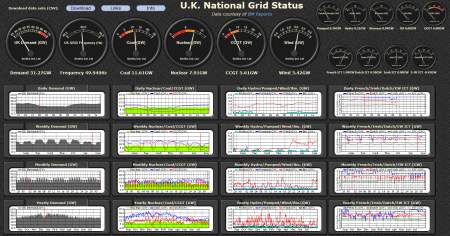 Hitchhiking Partridge:
In August, Pete went to see Alan Partridge, The Movie... without Kelly. Rob Dickson tweeted: "Did Kelly have a better offer? What could be better than a date with you and Alan P?"

Kelly found an excuse - think she'll back out of a trip to Hitchhikers Guide To The Galaxy Live?
Got a comment or question? You can leave us a voicemail by calling 020 8133 4567, or sending us a message. We'd love to hear from a few more of you, so please get in touch and say "hi" - our shows are driven by your feedback - So talk to us!
Want new shows as soon as they're released?
Get FrequencyCast shows automatically, as soon as we've finished them:
Got iTunes? Add FrequencyCast to iTunes


Otherwise, use Juice or another podcatcher to subscribe to our show feed.
Our feed address: https://feeds.feedburner.com/frequencycast