Ideal Home Show 2012 - FrequencyCast Coverage
Pete and Sarah from the FrequencyCast Team trekked to Earls Court in London for the annual Ideal Home Show. Here, you'll find a selection of reviews, interviews and photos from this year's event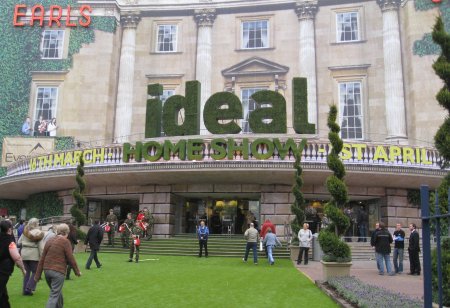 Our First Look at the Ideal Home Show:
The FrequencyCast team attended the first day of this year's Ideal Home Show, and recorded several interviews and features. As we're sure you can appreciate, there's lots to cover, and the team is busy editing audio and writing reviews.
Audio, photos and reviews will be added here in the coming hours, but we wanted to get our first goodie out there as soon as possible, and that's our interview with Suzi Perry.
We featured the Ideal Home Show 2012 in our April show, show 74. Here's a summary of the highlights of the show for us.
Ideal Home Show - Day One Report

FrequencyCast went along to the opening day of the 2012 Ideal Home Show. Pete and Sarah took the grand tour, checked out the various sections of the show, and spoke to those exhibitors that had nice new toys on offer.

Take a listen to our first report from the show, recorded on the 16th of March 2012.

Suzi Perry Interview

As you know, we're massive gadget fans at FrequencyCast, and our Pete caught up with the Gadget Ambassador at the 2012 Ideal Home Show... Suzi Perry

In the first of our audio reports from the Ideal Home Show, we ask Suzi about her perfect 'home of the future', find out what she thinks of the new Apple iPad, and answer few listener questions. We also ask the question that's on everyone's lips - what does life look like for Suzi Perry, now that she won't be part of Channel 5's Gadget Show.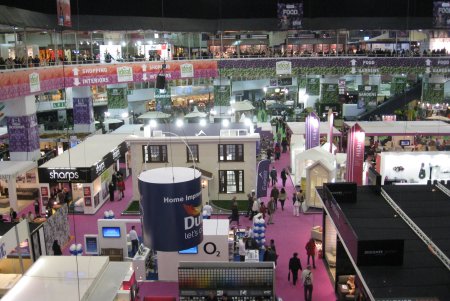 Ideal Home Featured Products:
A few of the products we found whilst at the show:
British Gas Smart Meter
The new product from British Gas to monitor your Gas and Electricity consumption. More here: British Gas Smart Meter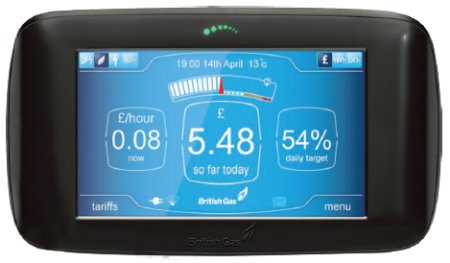 Boombox Speaker
Use this tiny speaker to transform objects into loudspeakers. Clever tech! See our Boombox Speaker Review for details.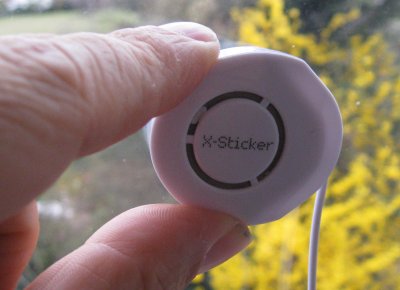 Sanyo Zero Gravity Massage Chair
A look at a high-tech chair that offers a powerful personal massage. More details: Sanyo Massage Chair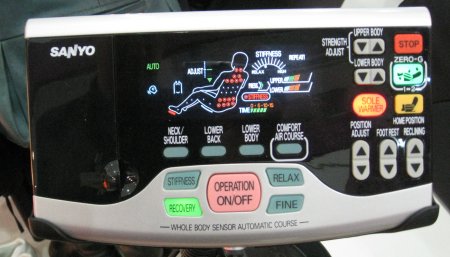 Bicygnals Angel Helmet
A cycle helmet with an all-round light pipe - Details on this biking safety product at: Bicygnals Angel Review.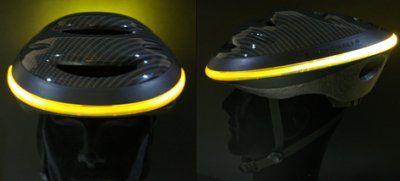 PowerPack Sales Chargers
Two innovative solutions for powering smartphones - Full details on our Power Pack Sales Product Review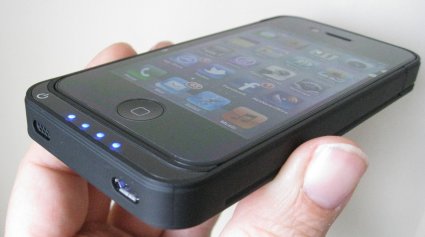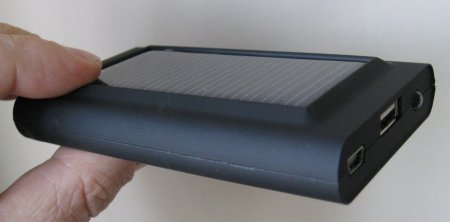 Related Links:
Want more from FrequencyCast?
Get FrequencyCast shows automatically, as soon as they're released: